2017 BMDCNC REGIONAL SPECIALTY
Friday, June 9, 2017
Solano County Fairgrounds, Vallejo, CA
Held in conjunction with the 10th Anniversary Woofstock Dog Show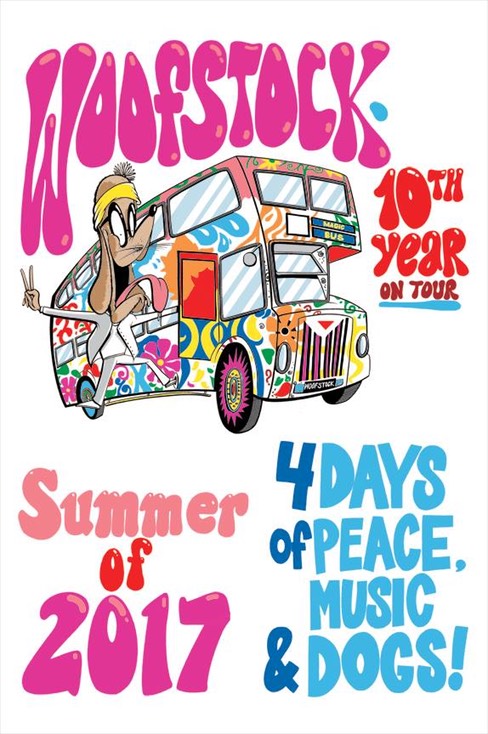 WOOFSTOCK SHOW DATES ARE JUNE 8, 9, 10 & 11, 2017
The Bernese Mountain Dog Club of Northern California's Regional Specialty
will be held on Friday, June 9 with the Yosemite Kennel Club Show, 
and the Club will support BMD entries on June 8, 10, & 11. 

Regional Specialty Judges 
Puppy & Veteran Sweepstakes: Natalie Ellis-Renforth, Anastasia BerneseBreed: 

We will be offering fabulous trophies, morning hospitality, a raffle with
awesome items, and a ringside luncheon with our judges available for purchase.
Planning booklet coming soon.
Closing Date: Wednesday, 05/24/17
Premium lists and entries will be available from MB-F Inc. at www.infodog.com