October 27-29, 2023
GOLD COUNTRY WORKING DOGS WEEKEND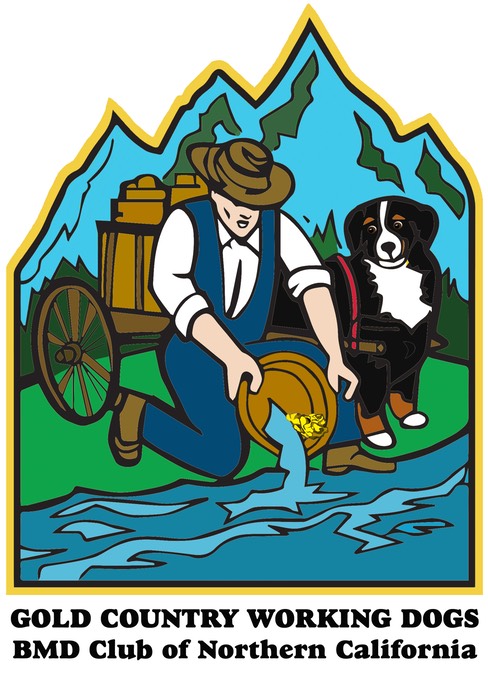 THREE BMDCA DRAFT TESTS 
Open to All Eligible Dogs*

Hosted by the
BERNESE MOUNTAIN DOG CLUB OF NORTHERN CALIFORNIA

Location: Foresthill, CA

Judges: Ruth Nielsen, Lori Kennedy, Karyn Beyer, and Jim Maxwell

Closing Date: Tuesday, October 17, 2023 at 11 p.m. PDT

* These Draft Tests are open to all dogs, purebred or mixed heritage, registered or listed with the American Kennel Club (AKC) or the Canadian Kennel Club (CKC).
Download the Draft Test Premium here

The Premium contains all details about the weekend plus entry and order forms.

Download just the fillable Draft Test Entry form here 
If entering by email, please open the Entry Form on your computer.
Fill it in online, then "save as PDF" or "print to PDF" the filled form for emailing.
Pay for Draft Test entries via PayPal here  
DRAFT TEST MEAL OPTIONS

Meals are available by pre-order only until 
Friday, October 20, 2023
To order by mail, download the Meal Order Form here  
You can also order and pay for Draft Test meals via PayPal below:

(Online meal orders will include a PayPal processing fee.)
Trophy Donations are gratefully accepted!
Honor a Dog, Handler, or Mentor by sponsoring a Draft Trophy.